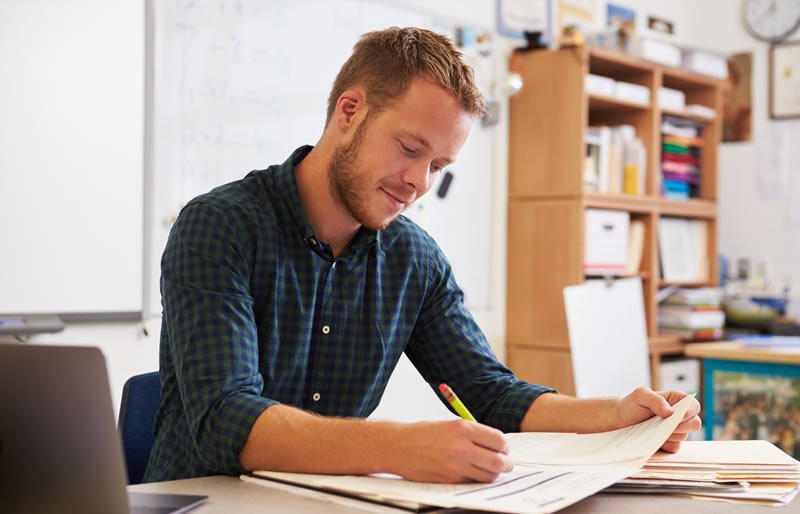 Thriving Minds runs the largest series of national conferences in Australasia and the UK, providing an inspirational and thought-provoking atmosphere for academically gifted pupils.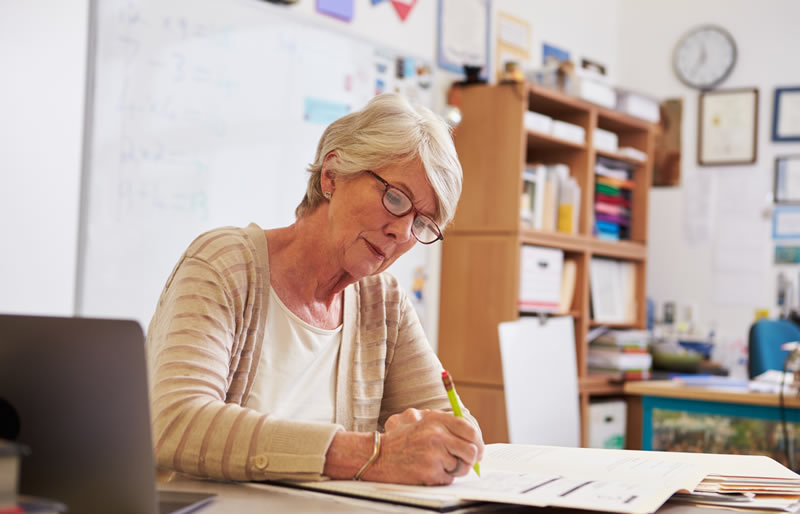 Planning for the most able students is far from easy; without adequate provision such students can underperform and become disenchanted with the education system altogether, but tailoring lessons for them risks 'losing' the rest of the class.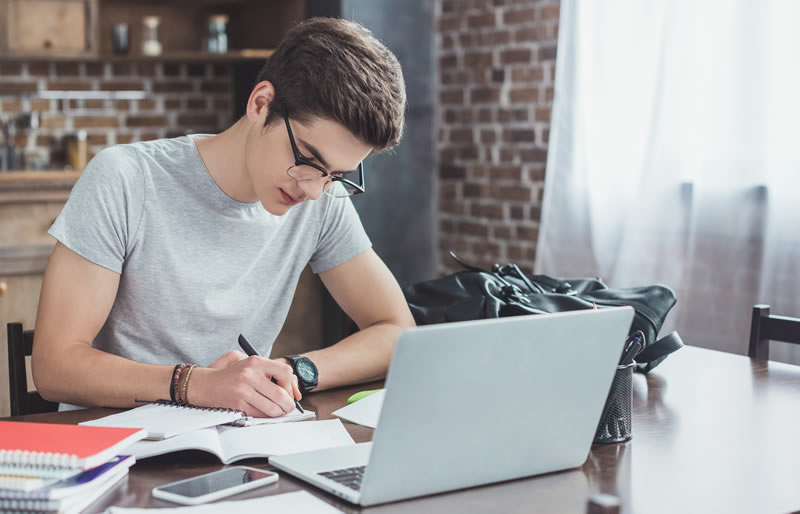 Thriving Minds has an established track record for enthusing and motivating the most able students, and offers a rare opportunity for students to be introduced to and engage with new ideas presented by internationally renowned lecturers.