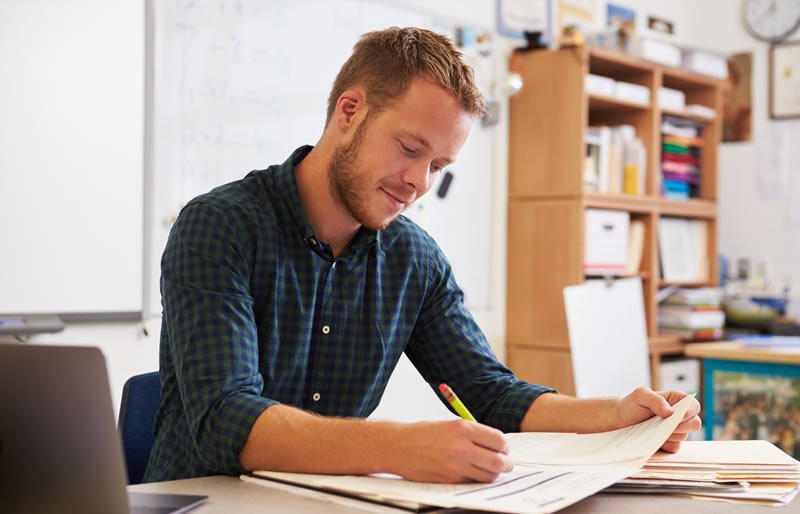 Thriving minds offers special enrichment programmes for more able students across Singapore, Australia and The United Kingdom.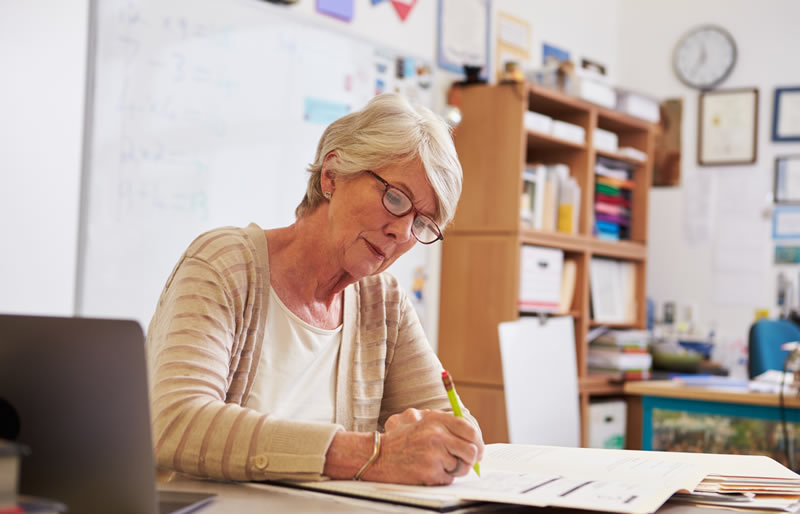 Pre-university courses support aspiring students to build outstanding thinking skills Academy Learning is the leading provider of exclusive online learning for more able and ambitious students.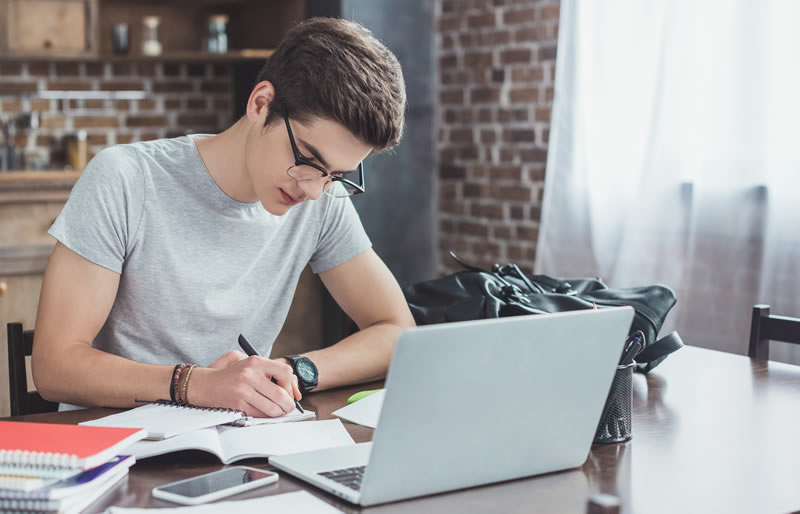 Online courses extend the exceptional work done in school and help students secure places at top universities or high grade employment in Singapore and elsewhere.